Searching for land, look no further………

The Land Bank Partnership specialises in the sale of land with a planning consent or the potential for residential development. These sites range from single plots to large multiple developments.
We source, evaluate and negotiate the purchase of land throughout the South West of England.
Receive email alerts as soon as we are instructed to sell.
Registration is TOTALLY FREE allowing you to receive detailed information about land matching your requirements.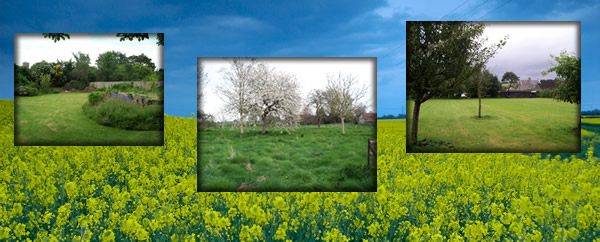 Looking to sell your land………
We provide a FREE service to land owners.
Our retained clients pay us to identify suitable development opportunities.
We will promote your site to our large database of self-builders, developers and investors.
Call us now for a FREE no obligation valuation